There are so many writing and screenwriting books and courses. You don't need most of them.

In this short video clip, I'll share with you my favorite writing books (they are cheap) so that you don't waste time and money on all those other books and courses that probably won't help you.
see more
see less
Latest Videos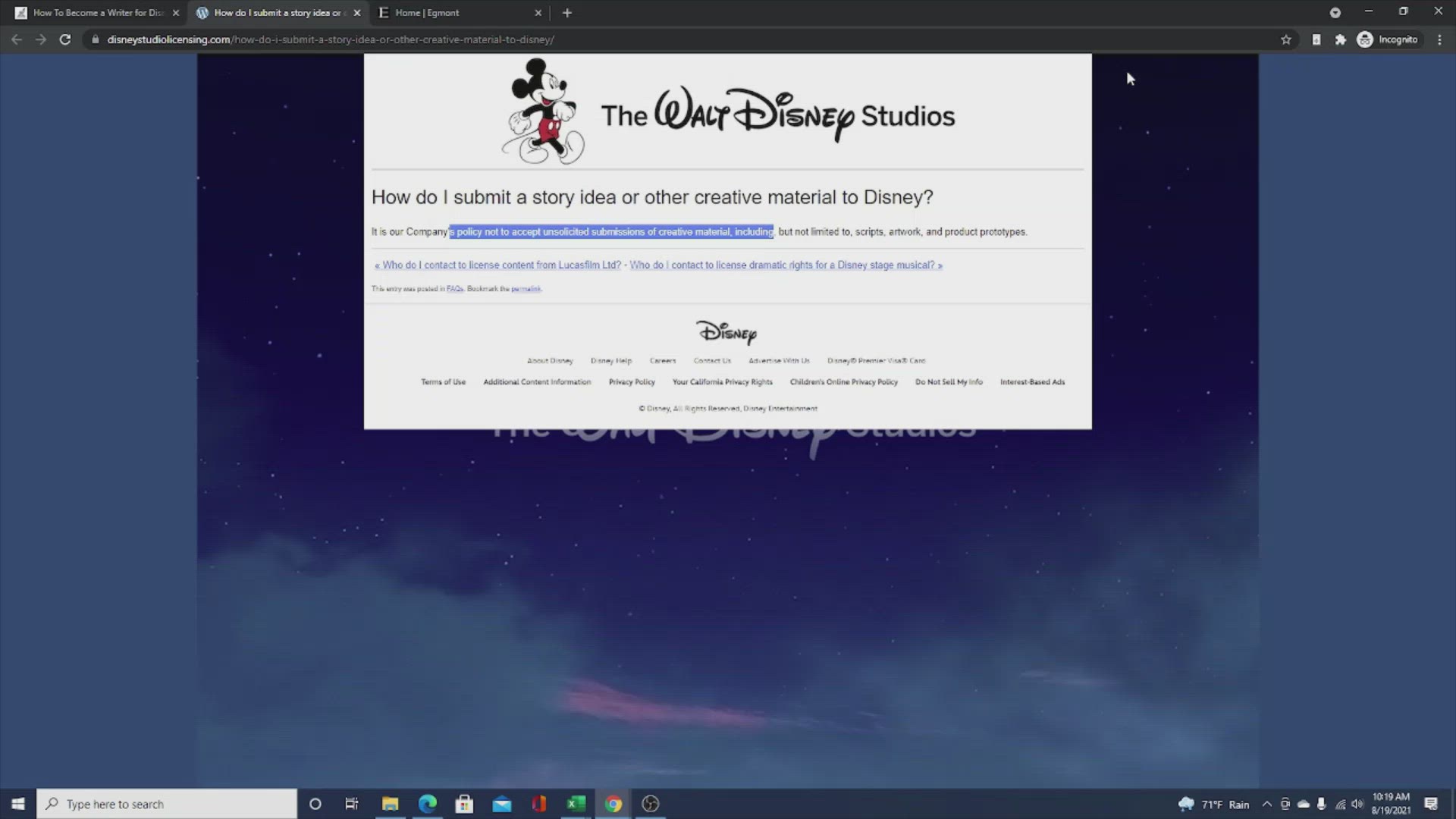 0:39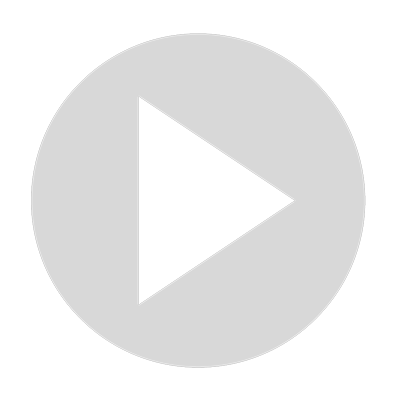 Backdoor Disney Screenplay Method
Backdoor Disney Screenplay Met...
Backdoor Disney Screenplay Method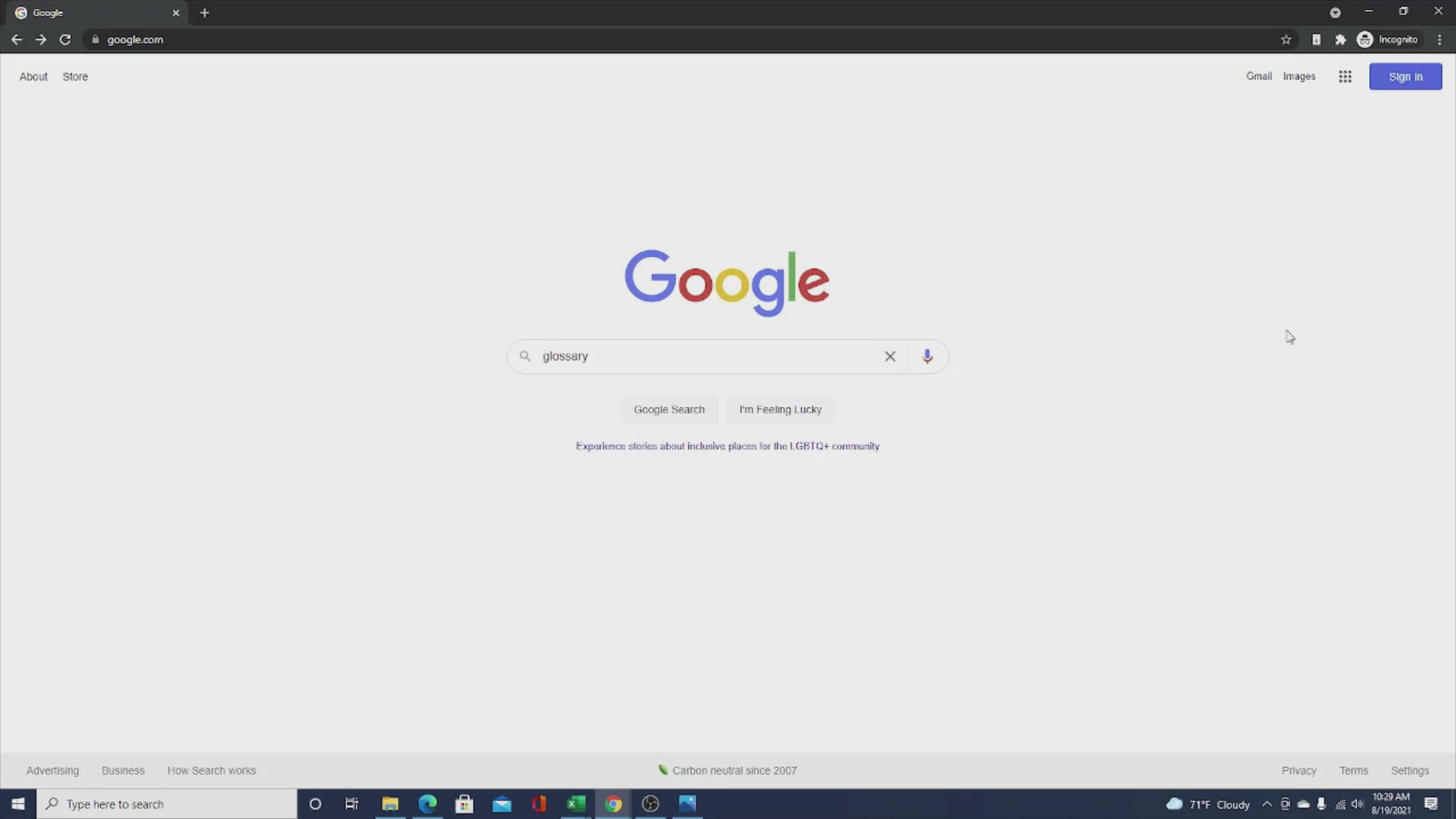 0:32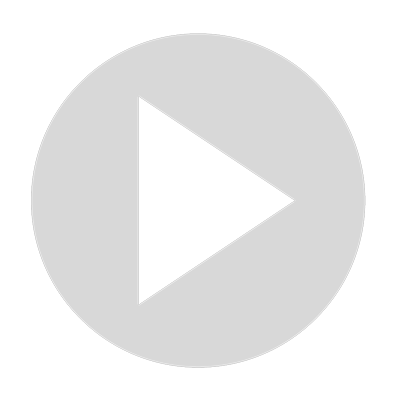 Easy Keyword Hack
Easy Keyword Hack
Easy Keyword Hack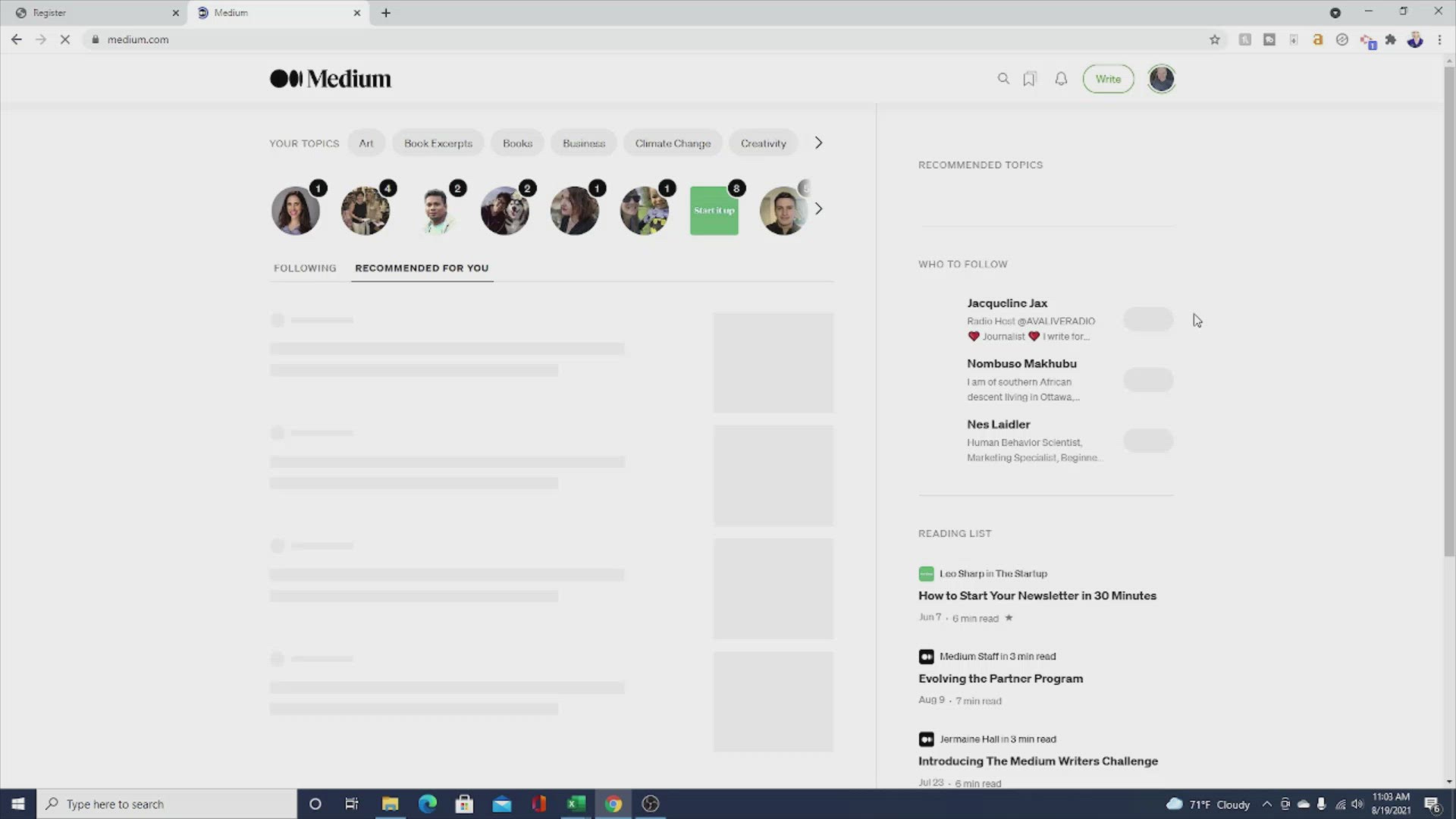 0:31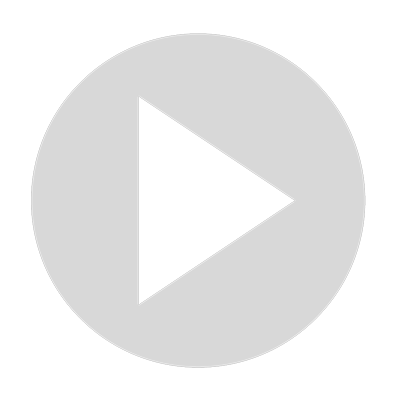 Get Paid To Write Your Book
Get Paid To Write Your Book
Get Paid To Write Your Book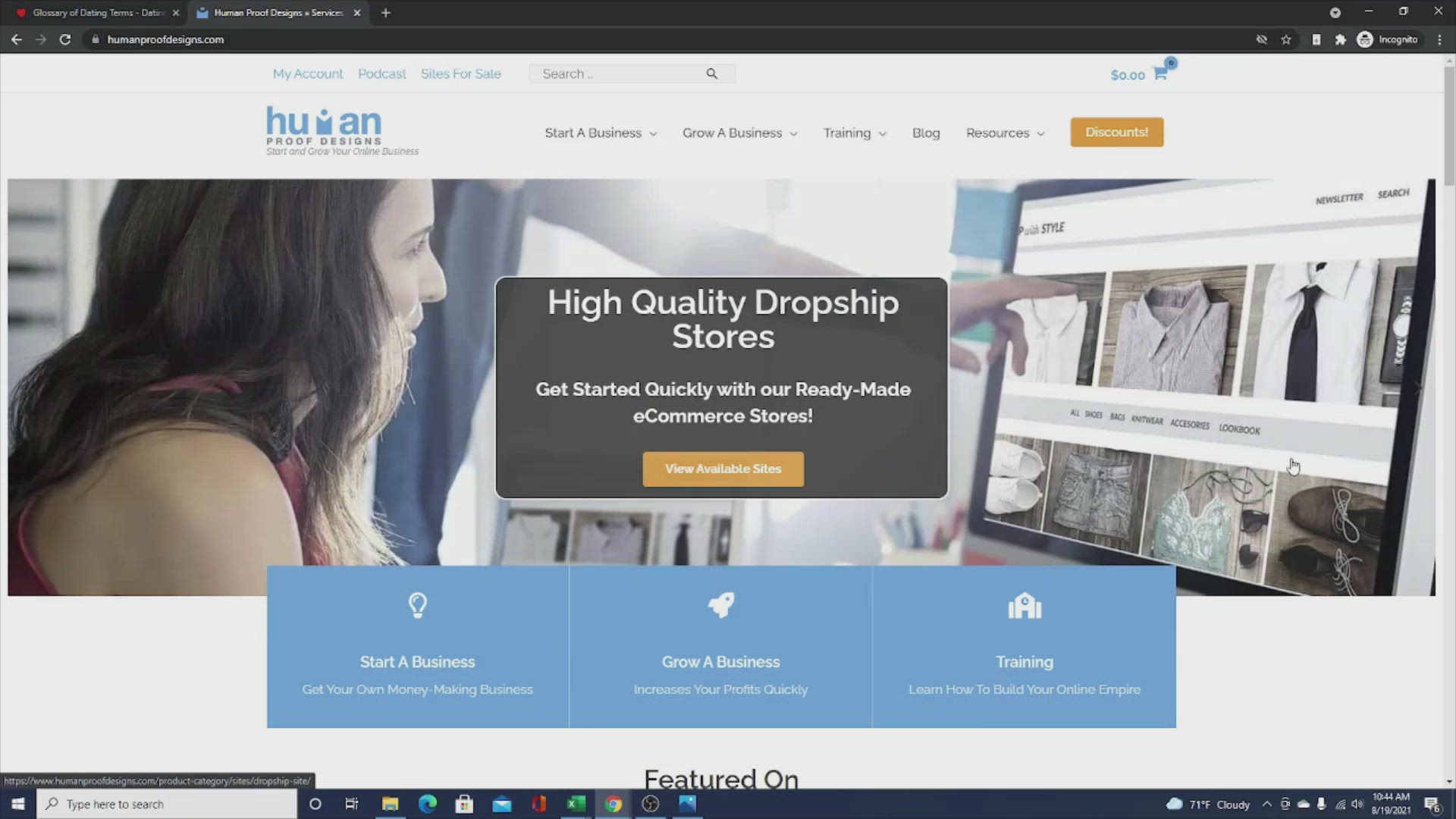 0:30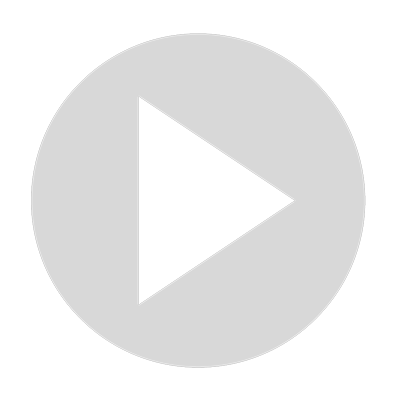 Niche Finding Hack
Niche Finding Hack
Niche Finding Hack