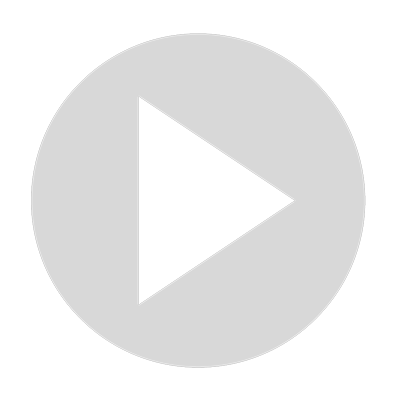 Get Paid To Write Your Book
In this short video clip, I'll show you how to get paid to write each part of your book—and then get paid AGAIN when you create and sell your book.

There's simply no reason not to write your book this way. 

FYI: I've used this method to make over $8,000 in the last six months while writing my books.
Show More
Show Less